Since this is my very first post, I must give proper introductions to the featured hosts.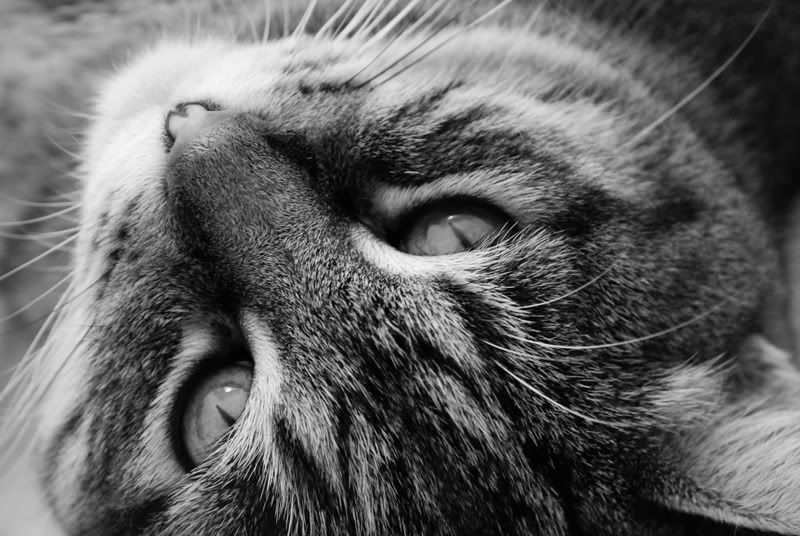 He is the man of the house. Toby is my "Bubba" as I call him, although sometimes he's called "Fattie" or "Tubs" when he's being a little piggy at the feeding bowl. He enjoys cuddling in my lap when I'm watching TV and during the day you'll find him hidden away in the darkness underneath the duvet on my bed. I learned quickly not to just jump on or throw stuff onto the bed when I get home, otherwise a very angry kitty comes crawling out. Attention seeking is his main priority in life, second only to feeding himself full.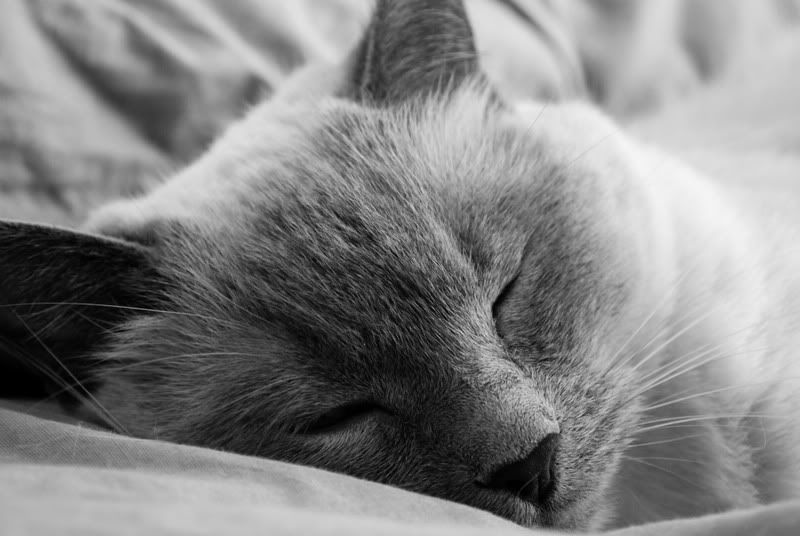 A princess at heart, Laila is the shy, passive kitty who hides whenever we have guests over. When attention is desired she will make it known. She looks up to her big brother and follows him around desperately seeking his attention and approval. Her meow is more like a squeak, compared to her brothers deep cry. She loves to lie in the sun that flows through the open blinds in the late afternoon. Her dazzling blue eyes were catching point in picking her from the pound from the hundreds of cute kitties looking for homes.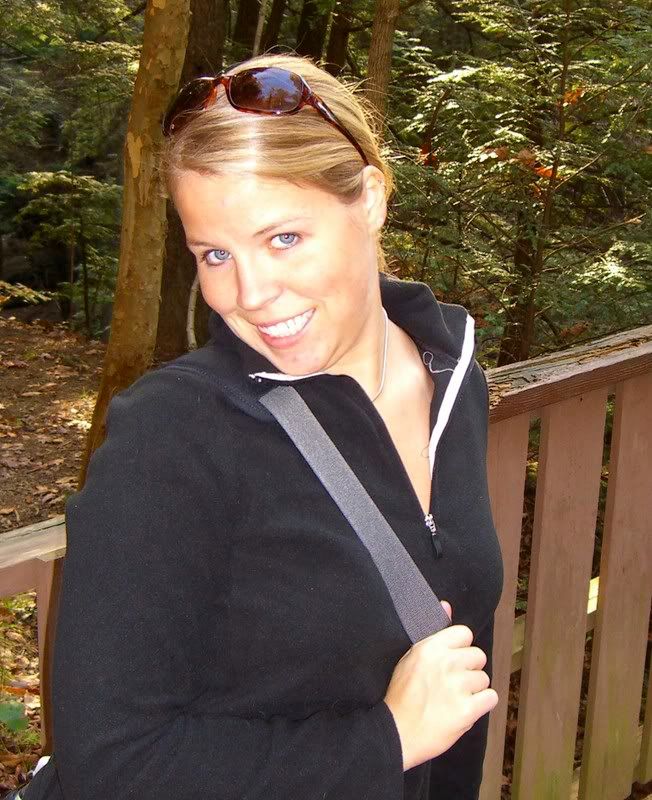 And last but certainly not least, is Starla (me) the trusted human who supports the small family. To keep up with finances, she works full time as a Clinical Pharmacy Specialist in Leukemia at M.D. Anderson Cancer Center (a specialized pharmacist). She is a goof-ball at heart, and a klutz most of the times which is evident by the random bruises all over her body. On a Friday night, you'll find her sitting at home relaxing, either curled up with a good book or playing Wii.